Support Team
Access the people behind the platform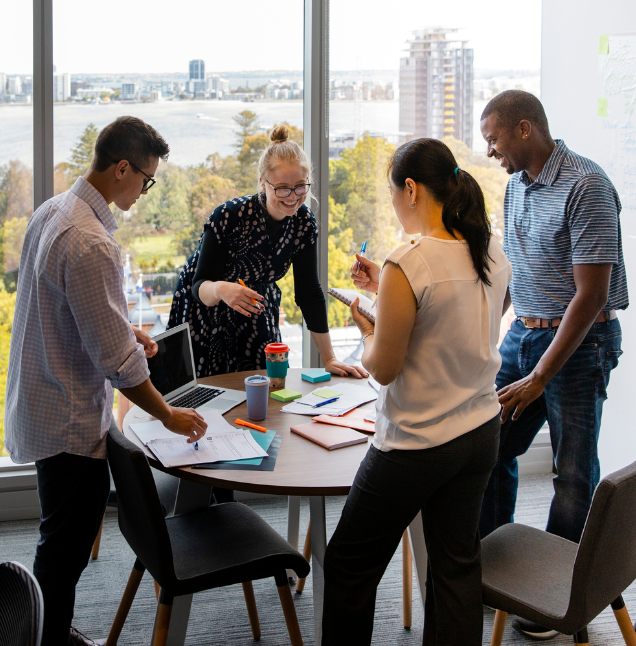 Implementation+
Like an extension of your team
Our team of implementation and platform experts are ready to help you with your learning and tech enquiries. Not sure what to include in an impact journey to solve your organisation's leadership problem? Reach out to the team and they can help!

Large Cohorts+
Lots of learners. None of the stress
We're used to implementing this system to large cohorts of learners! So no matter whether your license is for 100 subscribers, or 10,000 subscribers, we can help you get up and running.

LMS/LXP+
LMS/LXP Integration
We can assist you with integrating our content into your Learning Management System (LMS)/Learning Experience Platform (LXP).

Consultants
Delivering value beyond your subscription
All Access Pass® subscription holders can access FranklinCovey's world-class consultants at exclusive prices!

Explore More of the Impact Platform